First, we want to congratulate you for making the wise decision of investing in "Social Branding Blueprint".
Now You Can Finally Turn Image Quotes Into YOUR "Golden Eggs Goose", Using Them To Build A Strong And Profitable Brand Over The Web.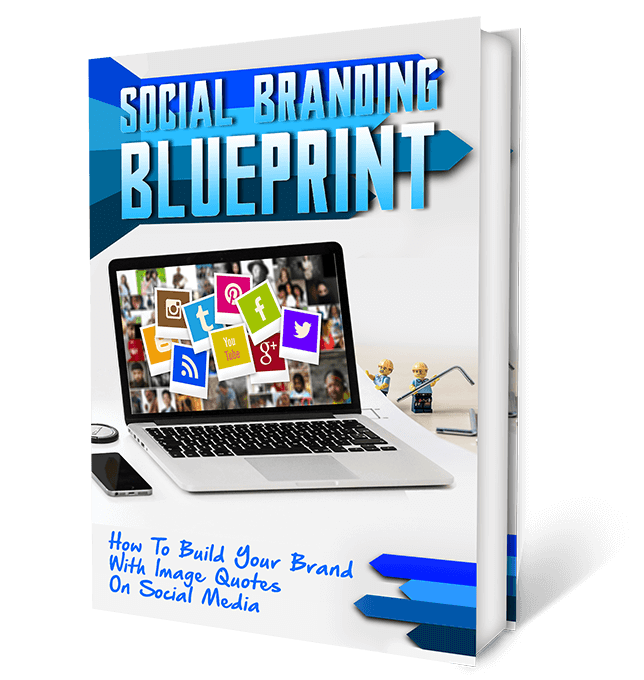 This is your opportunity

to turn things onto the right track, and you are heading towards that direction right now.

It is awesome you can know the exact Straight-To-The-Point Action Steps which will let you generate the credibility and loyalty enough to skyrocket your business success in no time, by using the power of image quotes.

But still there is one last step

you would need to be able to accomplish RIGHT BEFORE you start posting your image quotes. Applying these awesome strategies we have prepared for you for the product you just bought.
And that last step you would need to accomplish right before posting your image quotes is creating them!

Yeah, you can't publish image quotes if you don't have them at hand, right?

But let us give you a few ideas right away that you could use for getting those image quotes done so you don't consider them an obstacle for reaching your goal.

There are 3 things you could do to get your image quotes done.

Option 1:

Create Them Yourself!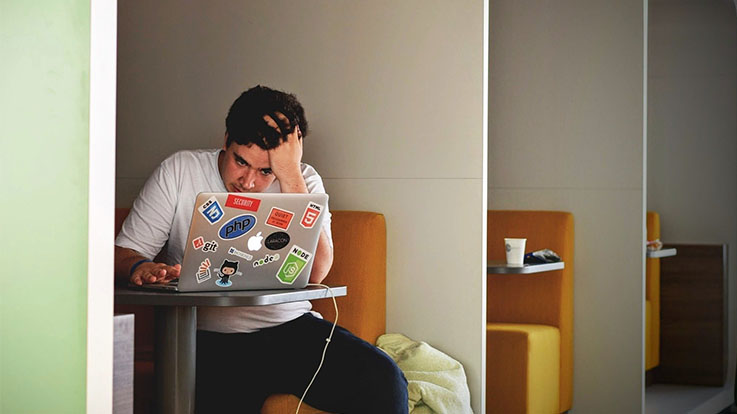 Yes guys, the first option you can consider is just sitting at your computer and start creating the image quotes yourself, it could be fun right?

Well, you might think creating image quotes would be an easy task, but you would need to consider several factors like designing experience, copywriting experience, a lot of creativity, as well as countless hours of time to do so.

If you are good with all these elements go ahead and do it yourself.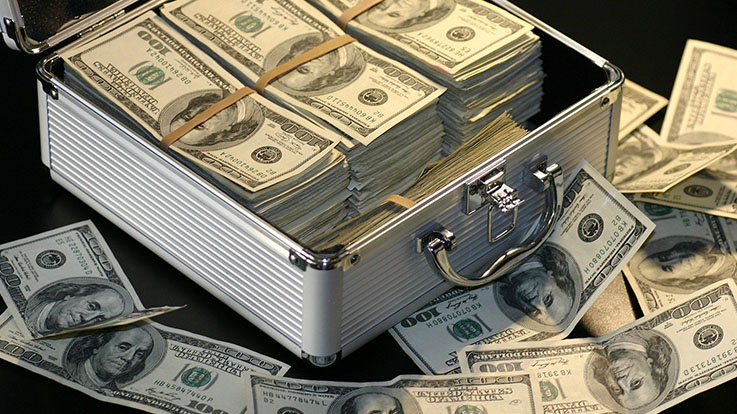 Yes guys, this is a really common option, and can be one of your best options, because you can find someone with all those skills required to create some awesome image quotes.

Still you would need to be willing spend at least $5 minimum per image quote from regular designers. And if you plan to post 1 image quote on a daily basis which is the minimum you should do; you will need to set apart around $150 each month for this.

If you are ok with that amount of money each and every month you can do so, just consider this would be only for 1 topic alone.

Option 3:

Create Them Yourself!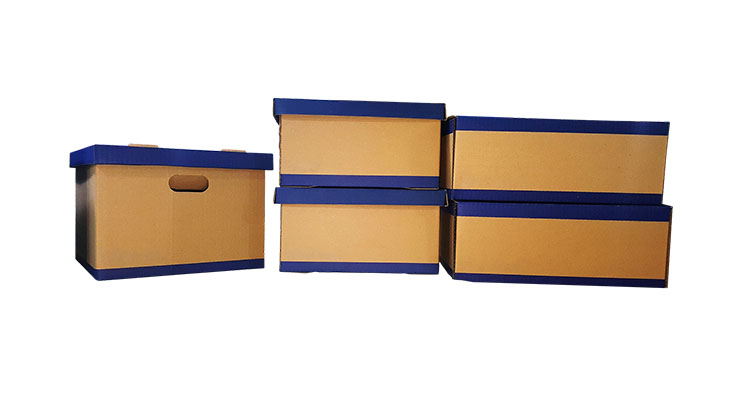 There is always a once in a lifetime opportunity like the one I'm about to show you, where you can access an awesome Done For You Package which contains hundreds of High Definition, Premium Quality, and Ready to Post Image Quotes, available for a fraction of the real cost.

Don't you think would be cooler for you to be able to avoid wasting countless hours creating low quality image quotes, or spending hundreds of dollars paying someone to create just a few of them for you, by accessing a DFY Package that will save you all the hassle?

Guys, you are now more than ready to access THE SHORCUT that will let you get the results you want faster than ever.

Introducing
Social Branding Blueprint DFY
Your Shortcut To Building A Strong and Money-Making Brand Online In Record Time!

It Can't Get Any Easier Than This!

Step 1:

BUY "Social Branding Blueprint DFY" At The Only for Today Special Discount...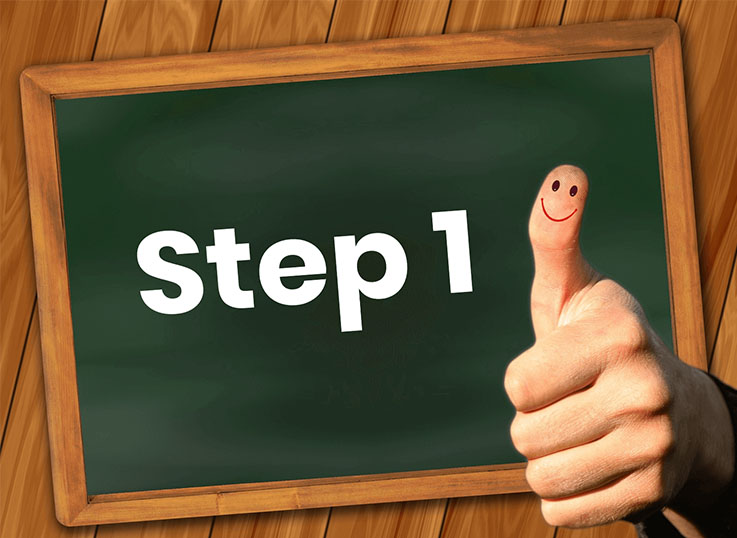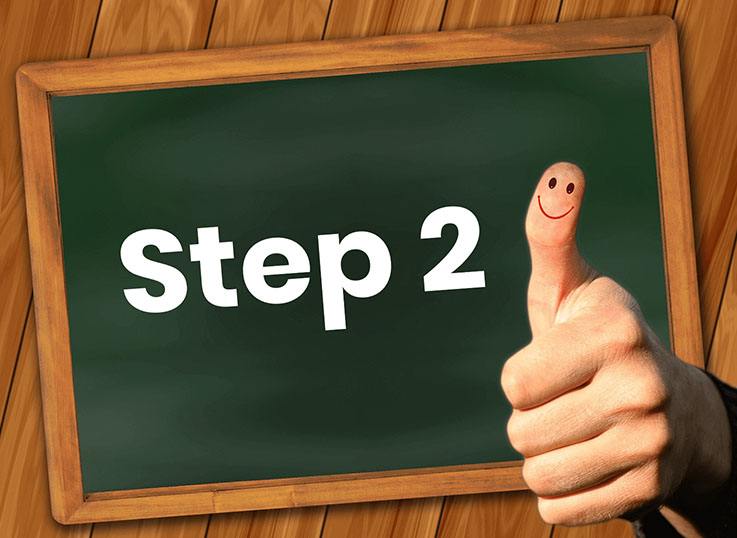 POST Your Image Quote, Following The Straight-To-The-Point Action Plan...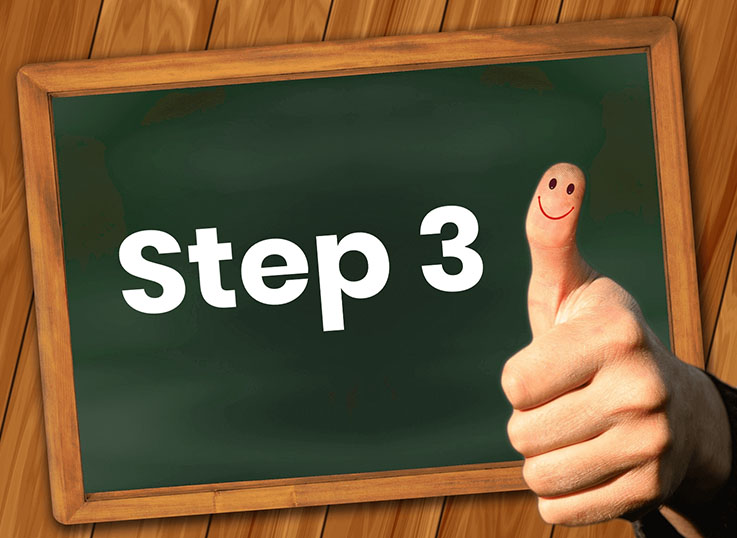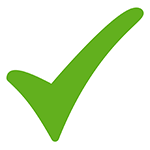 Likes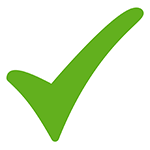 Comments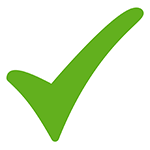 Shares
And A Strong And Profit Generating Brand IN RECORD TIME...

Limited Time Price Ends In Exactly...
Let Us Show You Exactly What You'll Get Inside This Package!

This Is A Whopping 4920 Collection Of High Definition Ready To Post Image Quotes, All Related To Motivation, Inspiration, Meditation, Life, and Love.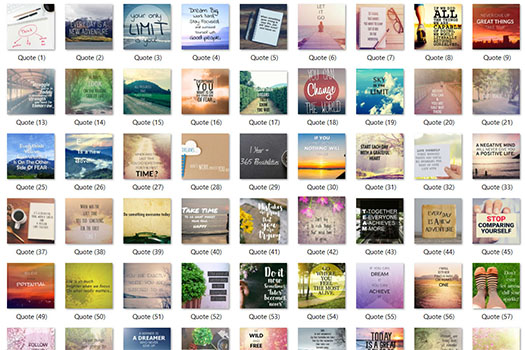 Set 1 - 300 Images Quotes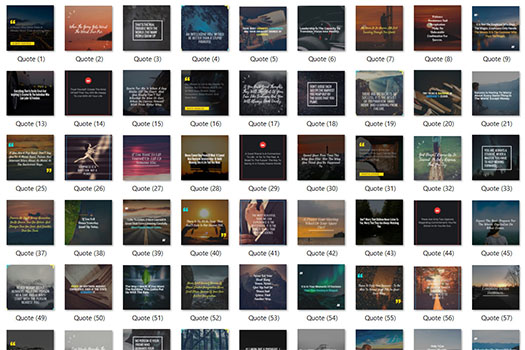 Set 2 - 550 Images Quotes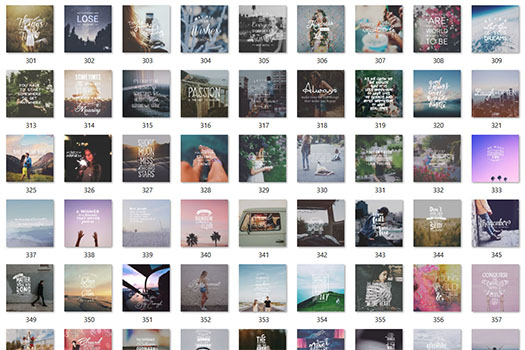 Set 3 - 666 Images Quotes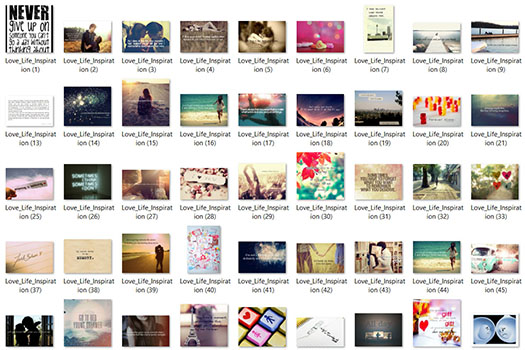 Set 4 - 450 Images Quotes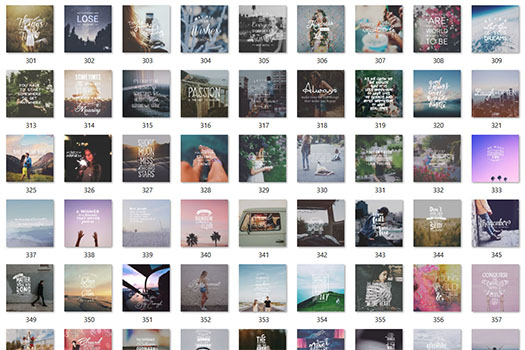 Set 5 - 489 Images Quotes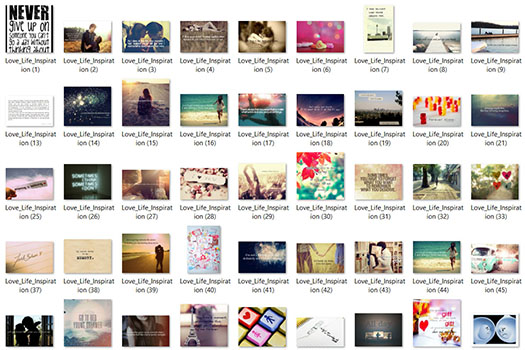 Set 6 - 826 Images Quotes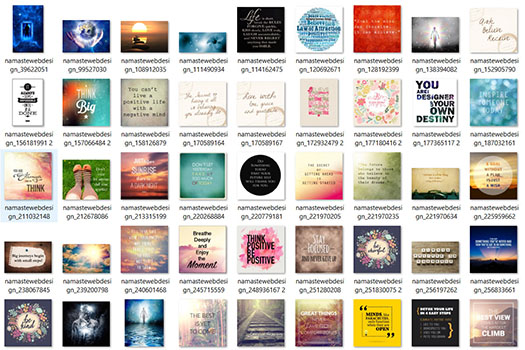 Set 5 - 489 Images Quotes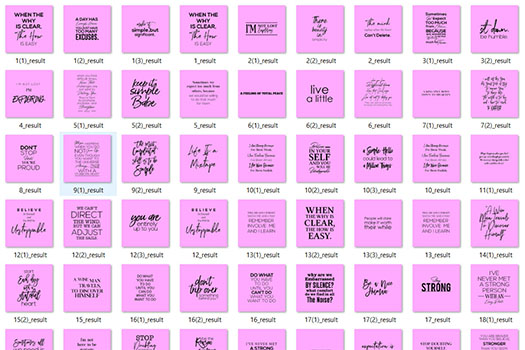 Set 6 - 826 Images Quotes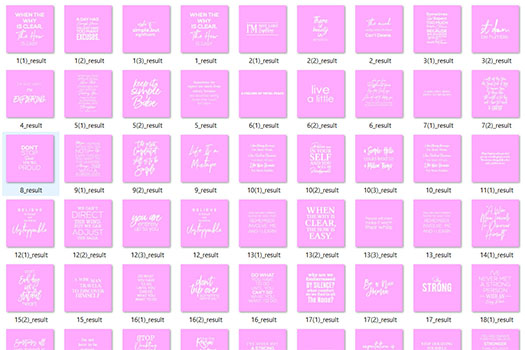 Set 7 - 826 Images Quotes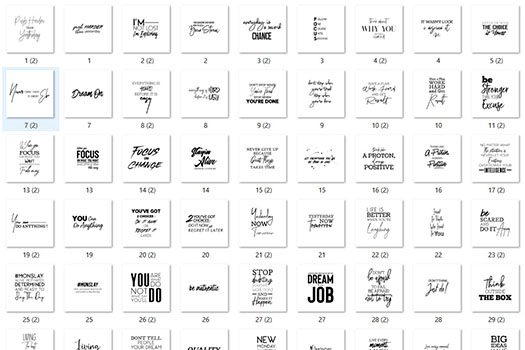 Set 8 - 813 Images Quotes

You Can Access Social Branding Blueprint DFY Now for A One Time Fee.

That's correct, a one-time payment, no monthly fees whatsoever for this package either.

So, for the price of any other "time & money waster" eBook, video course, or fancy software application you could probably buy today, you can avoid all the hassle and generate credibility & loyalty instantly.

An Excellent DFY Package is what you need to achieve your positive results quickly after applying our simple but proven strategies.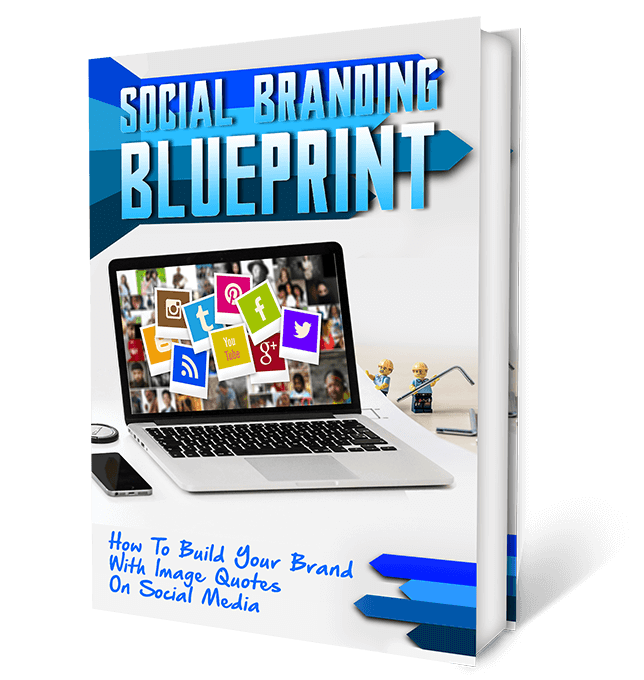 But Don't Delay. Social Branding Blueprint DFY Will Only Be Available At Today's Price For A Limited Time. After That, The Price Will Go Up!

Take Action Now - Click The Button Below & Get Instant Access!

Limited Time Price Ends In Exactly...
Just to sweeten the deal IF YOU BUY NOW! You Will Get Instant Access To The "Video Course Version" For All 5 Bonuses From The Offer You Just Purchased. $235 In Fast Action Bonuses, 100% Free Of Charge...

Modern Podcasting - Video Course
($47 Value)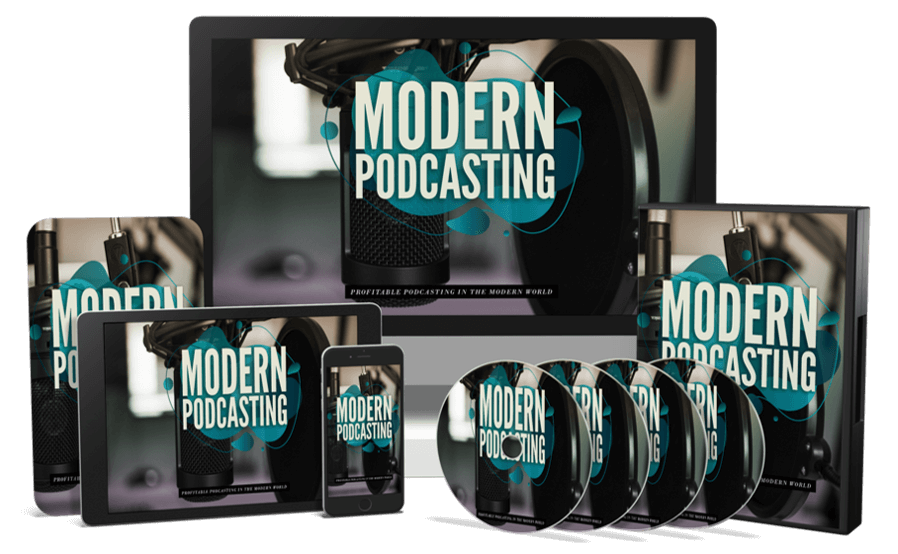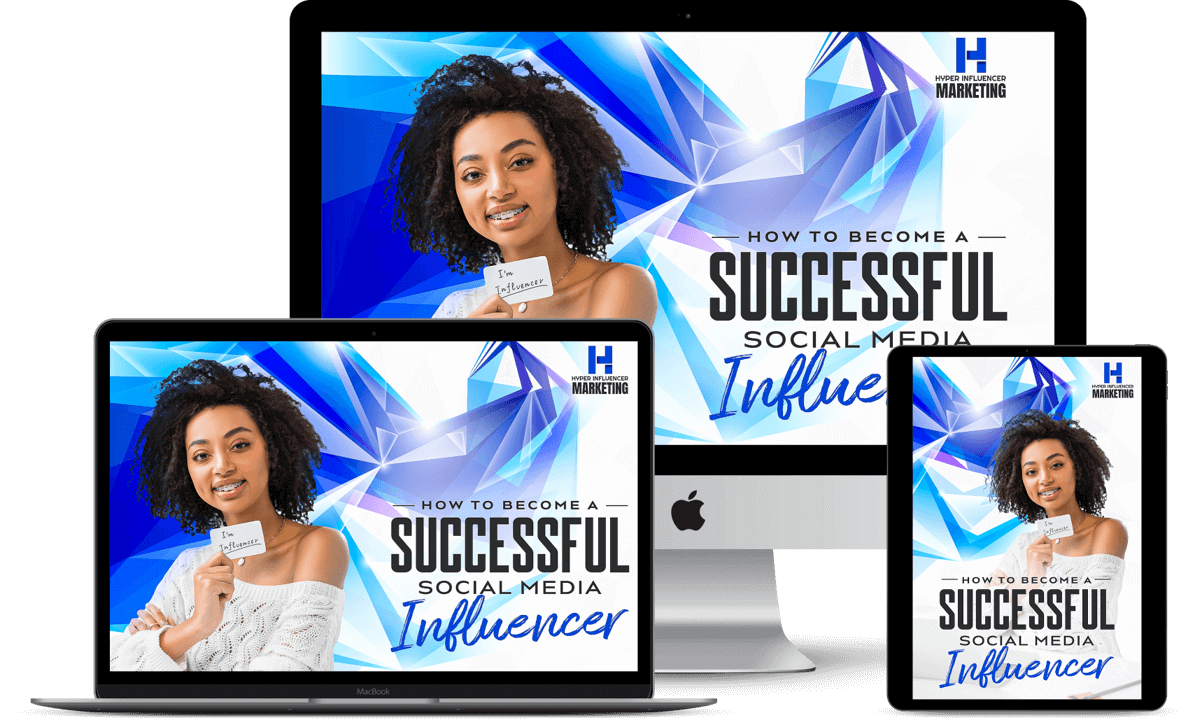 Boost Your Online Sales - Video Course
($47 Value)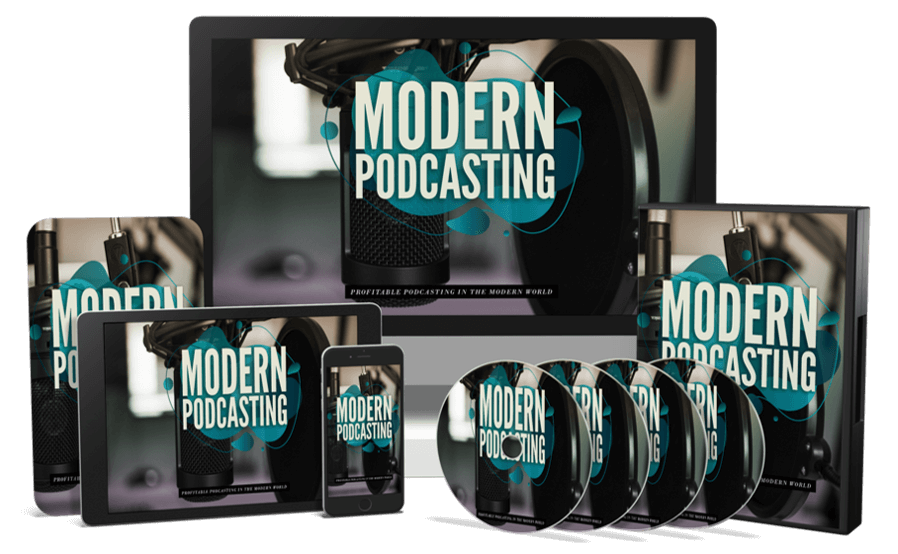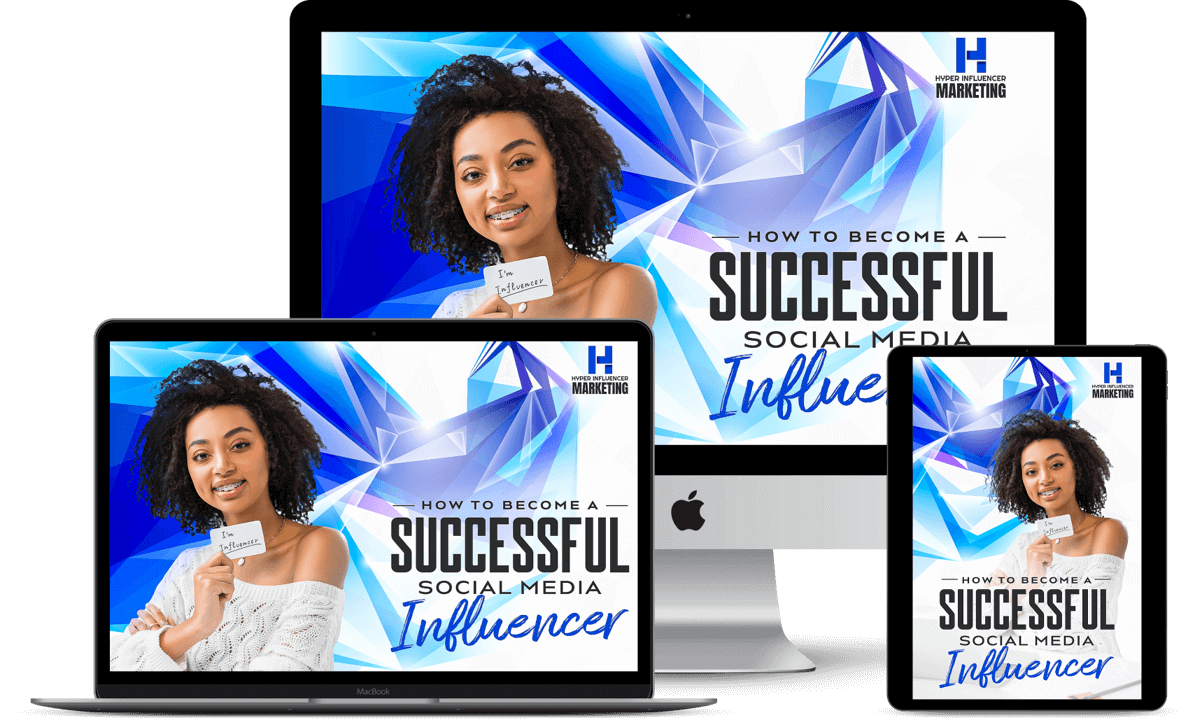 Social Messaging Apps For Marketers
($47 Value)