Congratulations again for making the wise decision of investing in "Social Branding Blueprint" and "Social Branding Blueprint DFY too".

Now you not only can turn Image Quotes into YOUR "Golden Eggs Goose", using them to Build a Strong and Profitable Brand over the web, but you can also do it in record time using our DFY Template you just bought as well.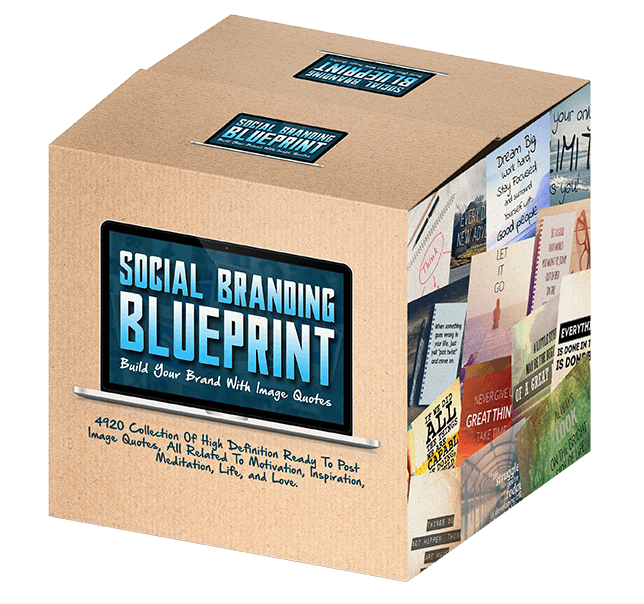 And as you just noticed, those two offers you just had the chance to buy are some really hot ones don't you think?
You deciding to buy them is a pretty bold statement of that fact.

Well, it's a real fact too that some others like you are actually buying those offers you just bought, and there is a high chance a lot of more people will be willing to buy it too.
Do you wish that you could own these same offers you just purchased, and be able to sell them to others, just like we are doing with you now?

But with the huge benefits of…


Using all of our sales pages, sales videos, thank you pages, etc.


Slapping your own name and photo on all the pages.


Getting paid 100% of the profits for every purchase made.

And also avoiding spending your time, money and effort…


Doing advanced market research


Creating premium products


Creating convincing sales pages, and sales videos


Creating advertising material


Creating all the bonuses mentioned on the sales pages too

It sounds too good to be true but now it's a reality…

And I'm pretty sure you will not want to miss this one either.

Let Us Introduce You To...

Social Branding Blueprint Reseller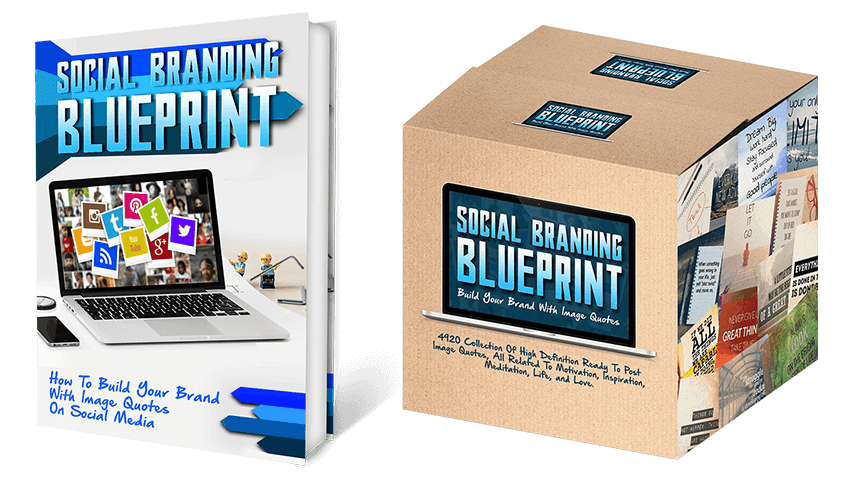 Selling Material Included!

Your Opportunity to Make 10 Times Your Investment Back by Selling Social Branding Blueprint + Social Branding Blueprint Reseller, Under Your Own Name, And Keep 100% Of The Profits!

It Can't Get Any Easier Than This!

Step 1:

BUY "Social Branding Blueprint Reseller" At The Only for Today Special Discount...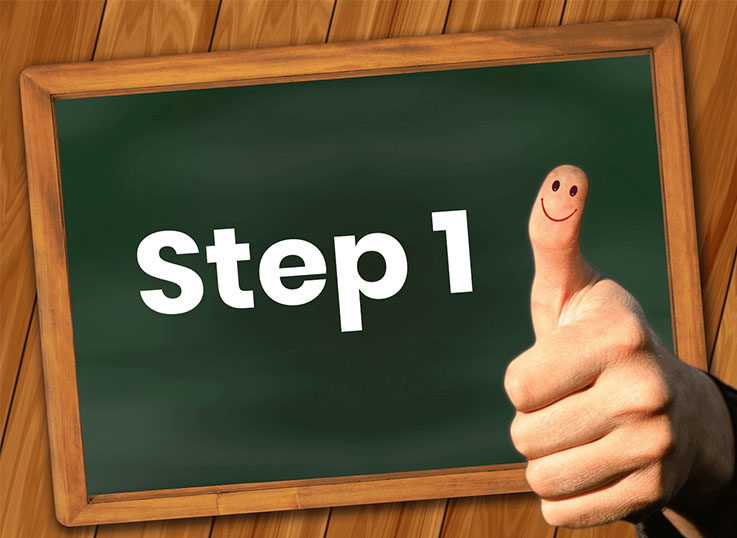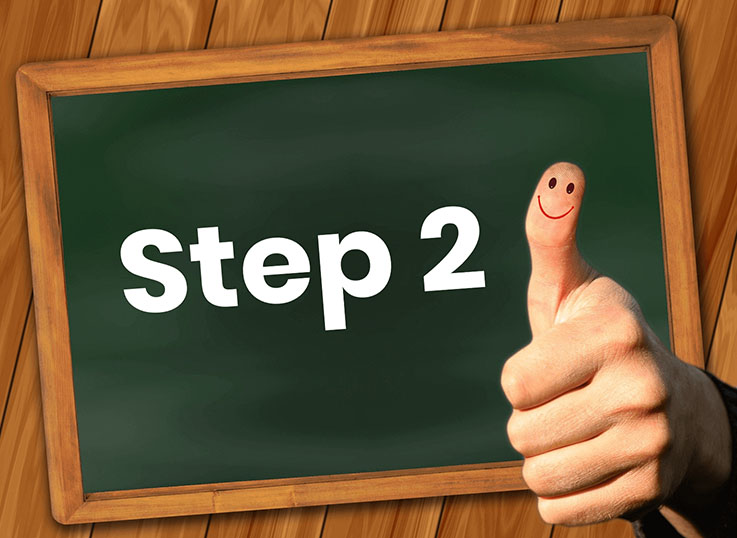 Step 3:

ADVERTISE Your Personalized Social Marketing Blueprint Sales Funnel...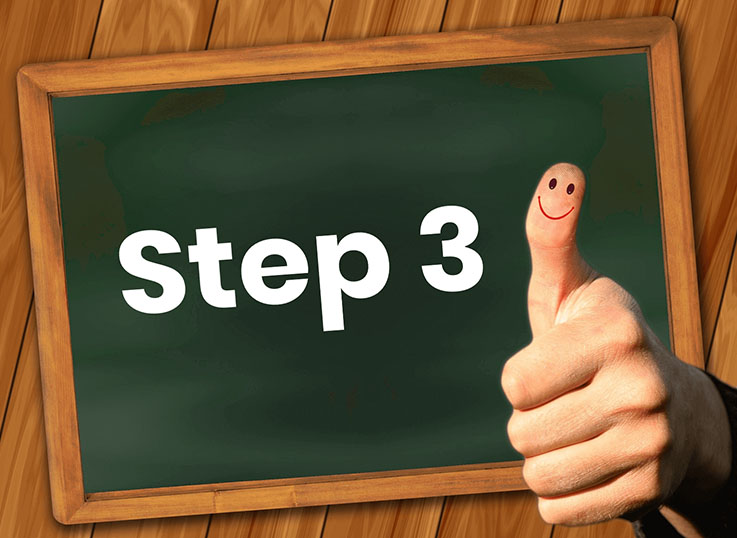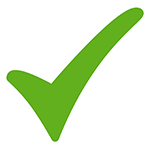 Visits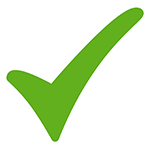 Leads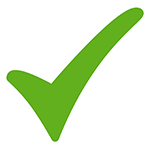 Sales
And 100% Of The Profits Sent Straight To Your Bank Account...

Limited Time Price Ends In Exactly...

You Can Access Social Branding Blueprint Reseller Now for A One Time Fee Too.

That's correct, a one-time payment, no monthly fees whatsoever for this package.

So, for the price of any other "time & money waster" eBook, video course, or fancy software application you could probably buy today, you can
avoid all the hassle and start making your own money by selling your own product.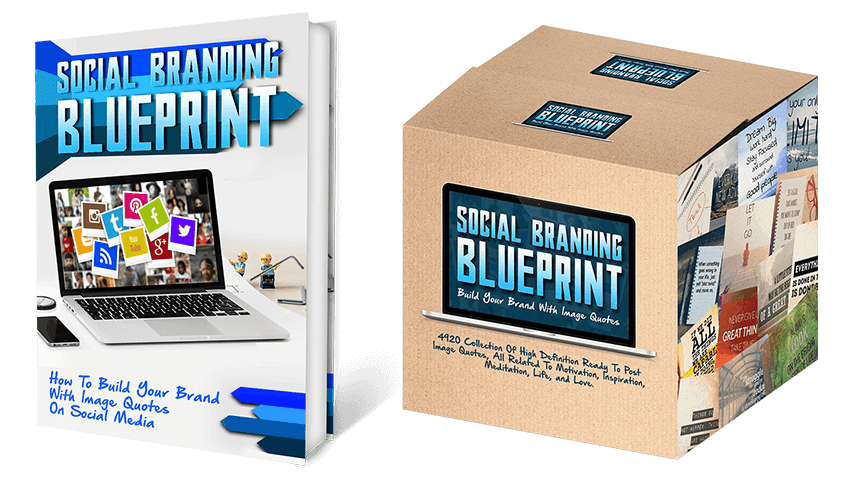 Selling Material Included!

A premium and ready to use Sales Funnel is what you need to
Make 10 Times Your Investment Back and a lot more, and do it as fast as you want.
But Don't Delay. Social Branding Blueprint Reseller Will Only Be Available At Today's Price For A Limited Time. After That, The Price Will Go Up!

Take Action Now - Click The Button Below & Get Instant Access!

Limited Time Price Ends In Exactly...

Just to sweeten the deal IF YOU BUY NOW! You Will Get Instant Access To The "RESELLER PACKAGE" For All 5 Bonuses From The 2 Offers You Just Purchased!
$485
In Fast Action Bonuses, 100% Free Of Charge...
Modern Podcasting - Video Course
($97 Value)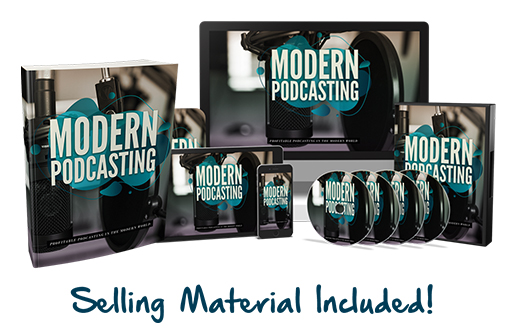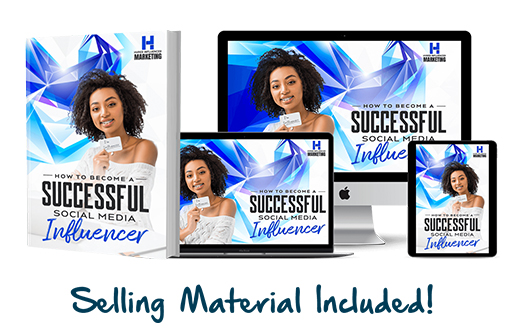 Boost Your Online Sales - Video Course
($97 Value)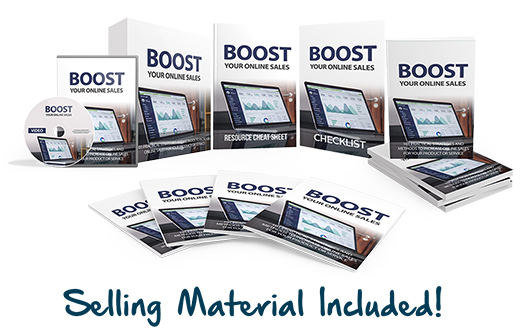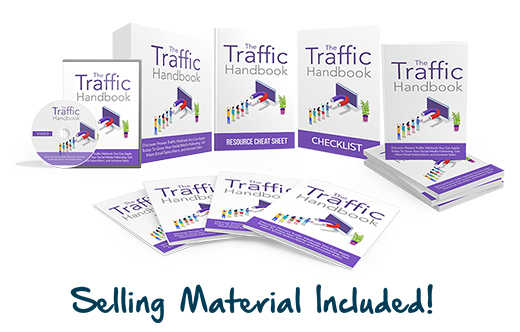 Social Messaging Apps For Marketers - Video Course
($97 Value)